g r a p e s

before u hate, im doing this because i appreciate grapes a lot

welcome to my grape fan site

please take a moment to pray to grapes

*prays*

:D

hello. i like grapes. this website is dedicated to showing my love and adoration towards grapes.

let me take you through my journey of grapes.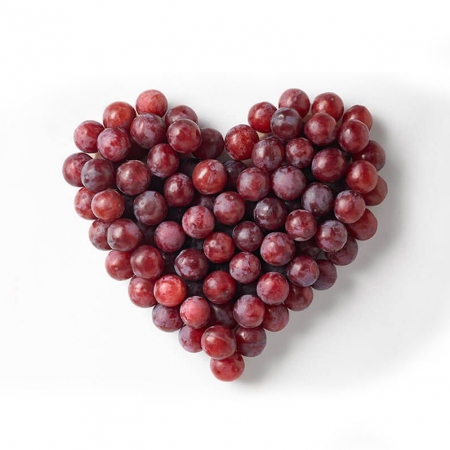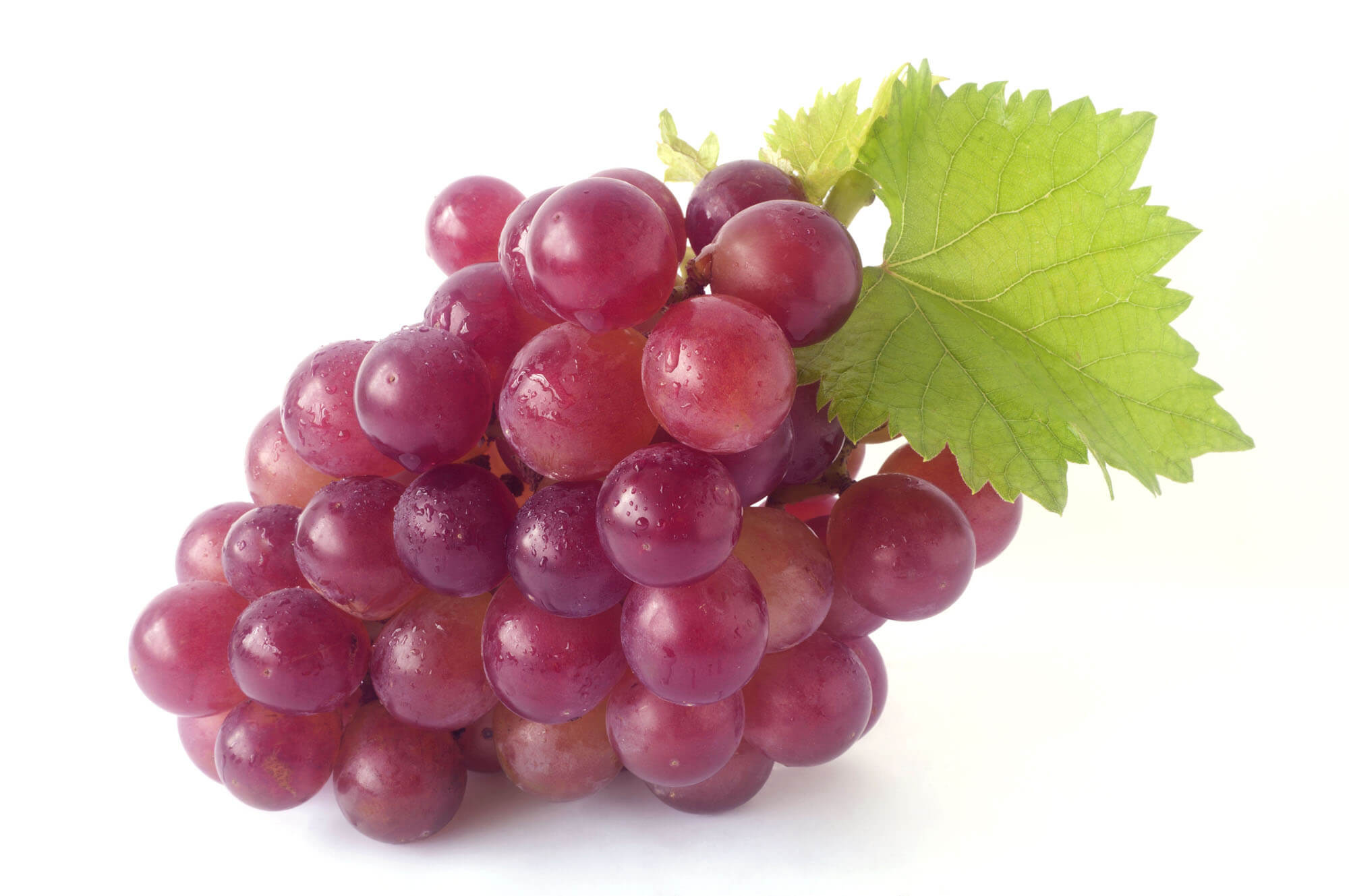 EMAIL HERE IF YOU HAVE A QUERY/NEED ADVICE ABOUT GRAPES: GRAPE@GRAPE.GRAPES.GRAPIE